Raw Nutrition.

Real Results.
Whether you want to lose weight fast, detox, or reset to a healthier lifestyle, good things happen when you power the body with raw plants — freshly made and flash-frozen to preserve the flavor and nutrition other brands cook out.
Lose
Weight

Full Body
Detox

Jumpstart
Healthy Diet

Improve
Gut Health

Boost
Energy

Control
Weight
Amazingly Fresh Taste
We never pasteurize or pressure-treat our juices, ensuring the highest quality, all-natural ingredients with full nutrition, enzymes, and flavor. Our flash-freezing process preserves the freshness of our juice.
Plant Protein
Antioxidants
Electrolytes
Probiotics
Prebiotics
Chlorophyll
Enzymes
Fiber
Vitamins & Minerals
Omega Fatty Acids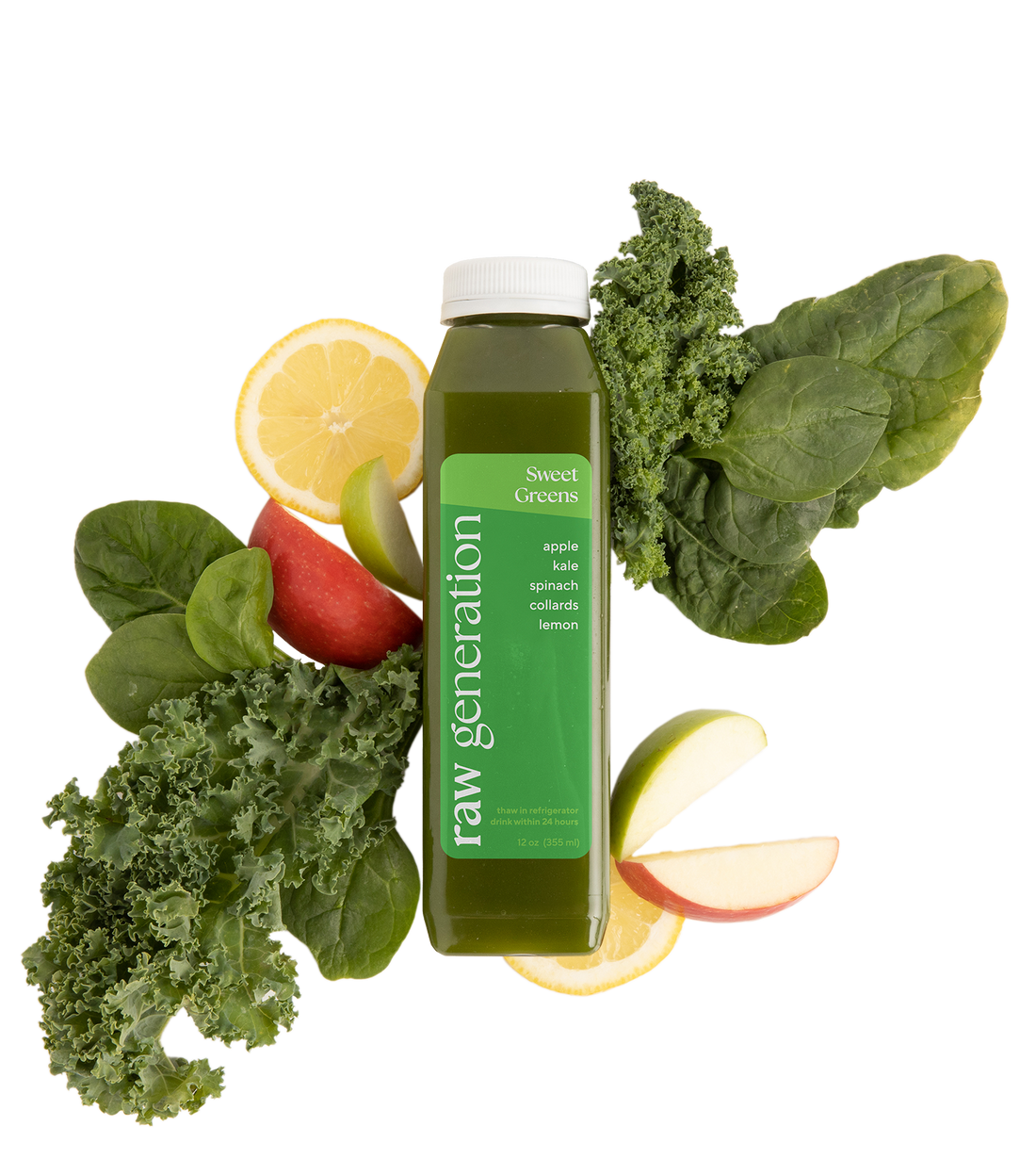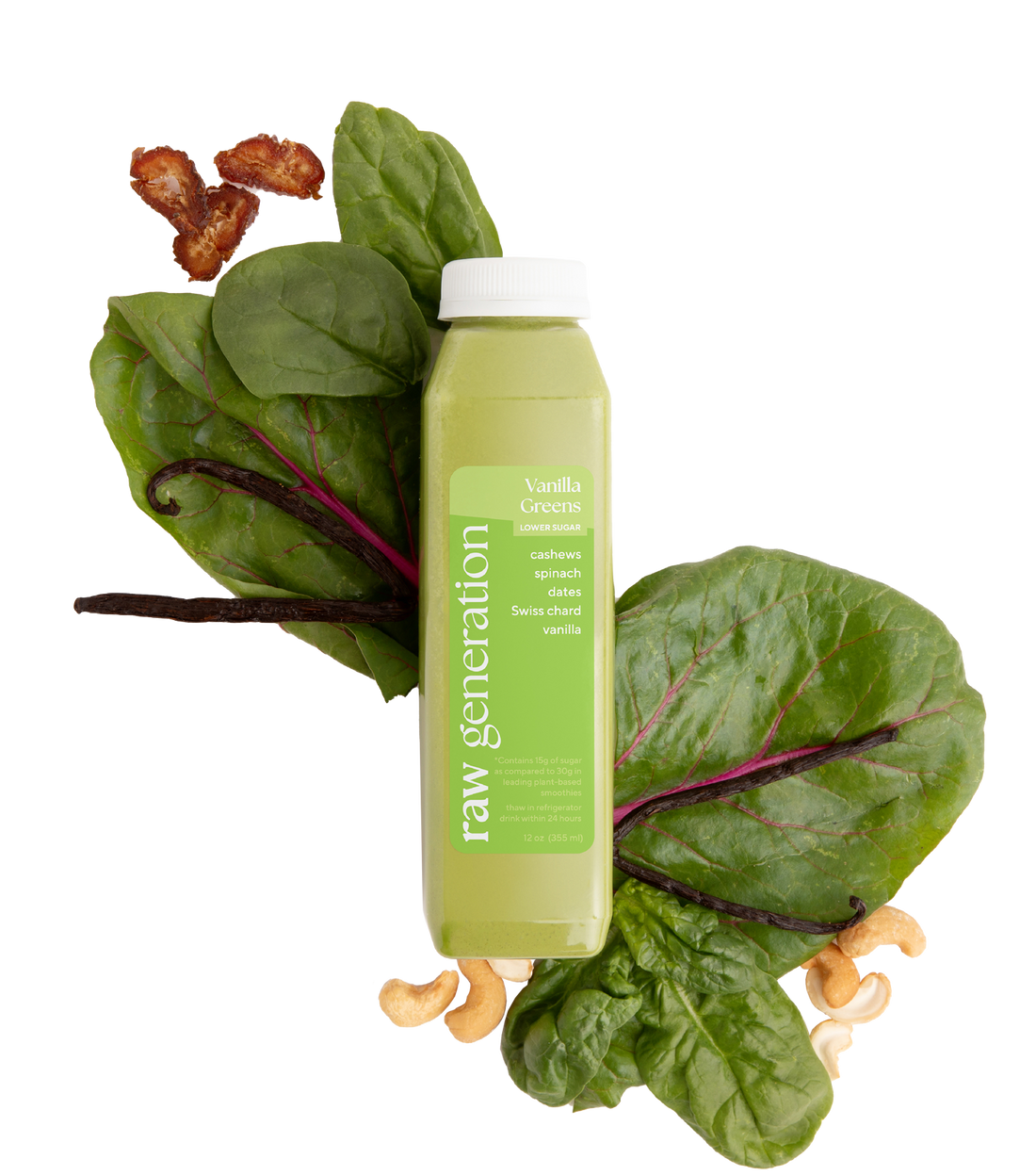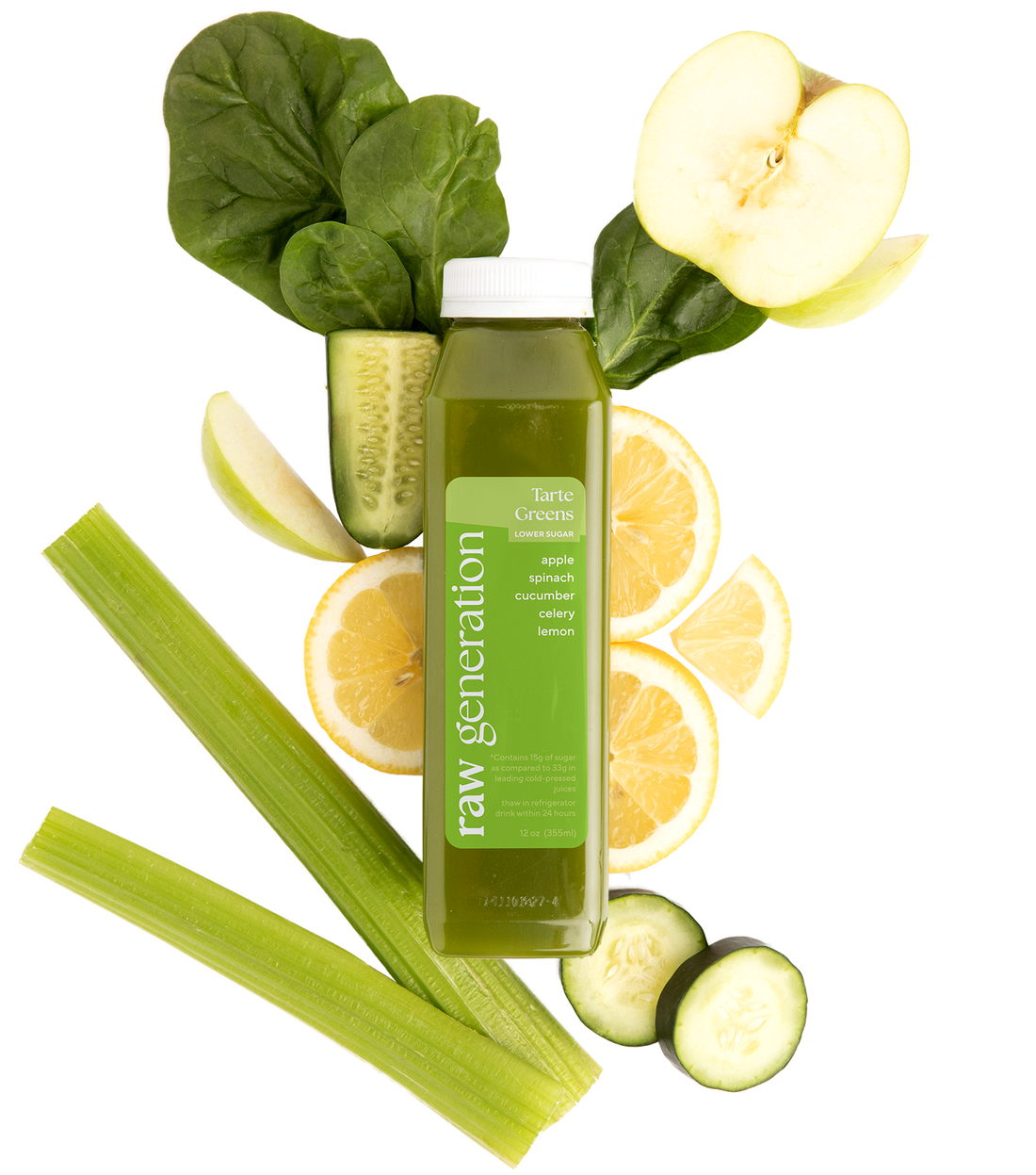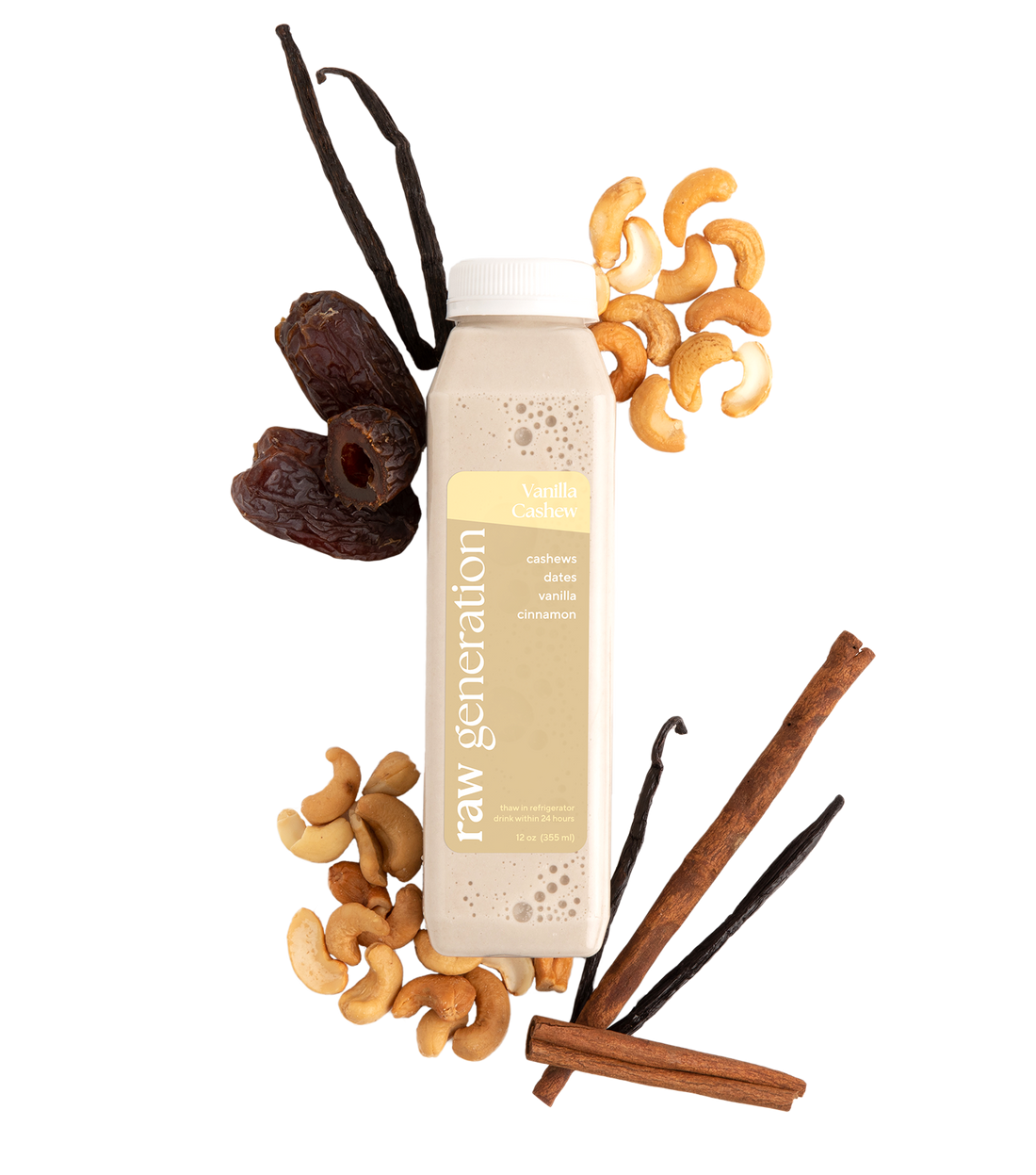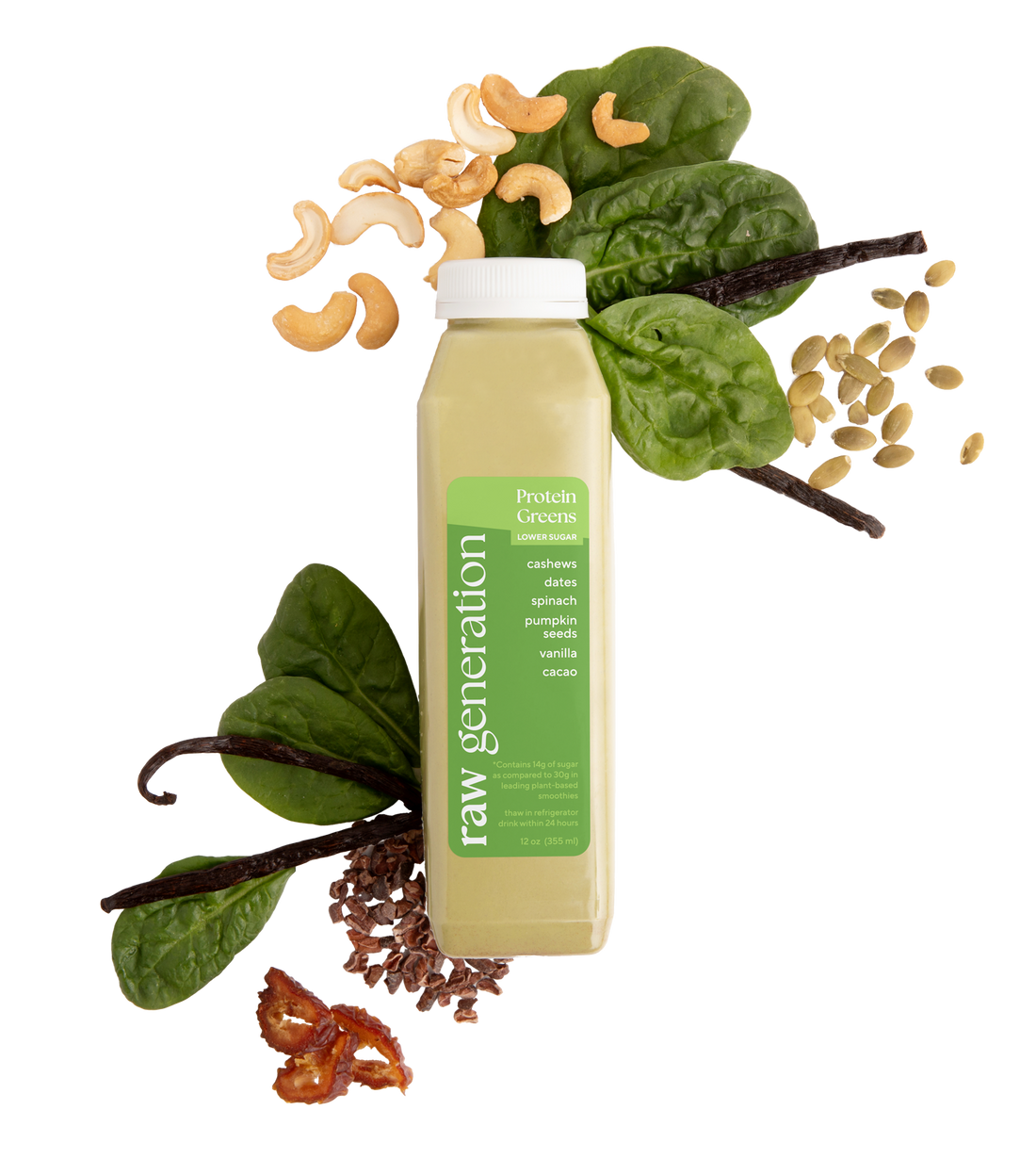 #1 Juice Cleanse to Lose Weight Fast
Lose up to 8 pounds in 5 days*, detox your body, and reset your diet & digestion. Choose from 3, 5, 7 or 10 day cleanses.
Latest Product Drops
Check out what's new -from the freshest juices to the most delicious smoothies, experience the power of raw nutrition to transform your health!
Meet the Nutritionist Behind It All
Lisa Testa, M.S. is a Holistic Nutritionist with 20 years of experience helping hundreds of clients lose weight and heal from disease naturally using raw food nutrition.
Years of personal experience and observation have taught me that dieting simply does not work. All types of restrictive behaviors only lead to inevitable frustration and failure. Staying on a "diet" will never work, but creating a new lifestyle and adopting healthy, balanced thinking around food will render results like you've never seen before.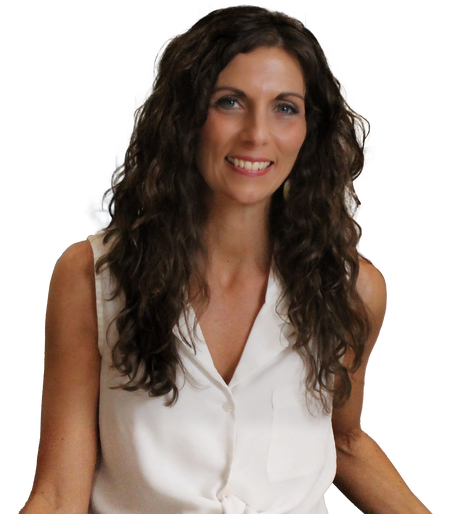 Best All-Around Juice
Cleanse of 2023

Energy boosters and ingredients
that help to reduce cravings.

Say hello to your summertime
bod with Raw Generation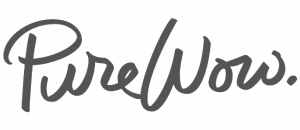 every juice and smoothie
was shockingly delicious
customize...so you look forward
to the juices that you've picked.