&nbsp
SAVE UP TO 20%
Cleanses, cold-pressed juices, and plant-based smoothies
Select products only. Final prices shown, no coupon code needed.
America's #1 Juice Cleanse to Lose Weight Fast
In just a few day you can...
Lose 8 Pounds in 5 Days
Detox Your Body
Reset Your Diet and Digestion
Choose from 3, 5, 7 or 10 Days
You can see and feel the difference in just a few short days, because all of our products are created by a nutritionist and crafted with real food ingredients- 100% raw and natural fruits, vegetables, nuts, seeds, and spices... that's it!
Feel the Difference of 100% Raw
LOSE WEIGHT
When your body gets the nutrients it needs it will start letting go of excess weight.
RESET YOUR DIET
After just a few days, you will naturally want to eat healthier foods.
HAVE MORE ENERGY
Caffeine won't be necessary once your body gets the nutrients it is craving.
STOP CRAVINGS
Eating the right foods will help you stop craving the wrong foods.
Lose Weight Fast & Keep it Off
From weight loss cleanses to our full-body diet and lifestyle reset, you'll find something that works for your weight loss and health goals.
Lose 8 Pounds in 5 Days
Experience healthy weight loss quickly by making a clean break with your old habits and flooding your body with real nutrition.
Keep Losing with Our Proven Method
Save up to $80 when you bundle the Skinny Cleanse®️ with our first-ever post-cleanse pack, the Stay Skinny Method. Keep your cleanse weight off and lose an additional 2-3* pounds per week.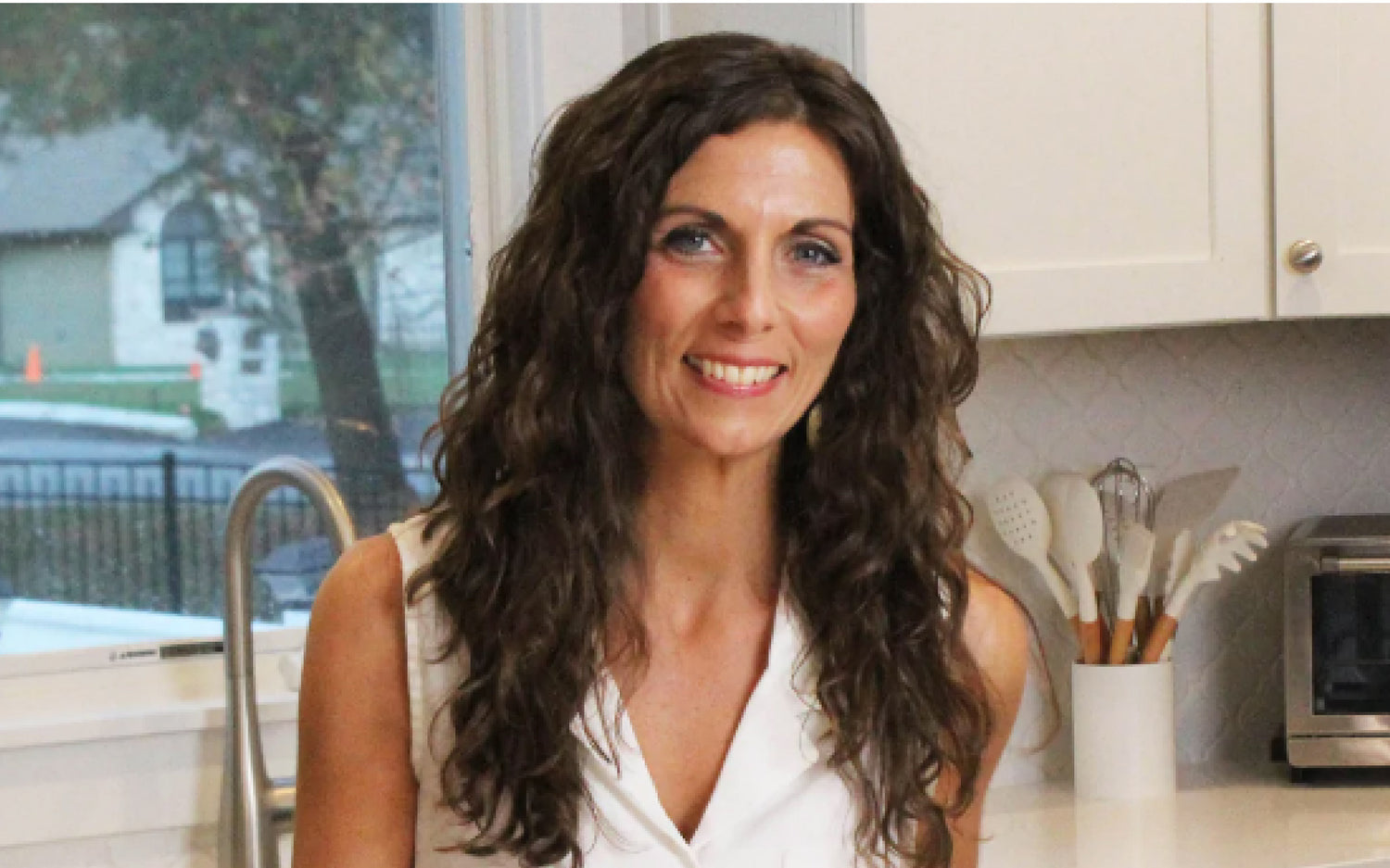 Meet the Nutritionist Behind It All
Lisa Testa, M.S. has been in practice as a Holistic Nutritionist since 2008. She has worked with hundreds of clients in her own practice, has helped Raw Generation since it's inception in 2012, and officially joined the team in the fall of 2021.
"Years of personal experience and observation have taught me that dieting simply does not work. All types of restrictive behaviors only lead to inevitable frustration and failure. Staying on a "diet" will never work, but creating a new lifestyle and adopting healthy, balanced thinking around food will render results like you've never seen before."
Nutritionist Approved
Everything we offer is approved by Lisa, our in-house nutritionist, an expert in plant-based eating and living.
100% Plants (for real)
Fruit, vegetables, nuts, seeds & spices... that's it. No artificial anything. That's why our juices and smoothies taste so good.
Flash Frozen is Better
It is the only way to preserve cold-pressed juice that does not destroy any of the nutrients or alter the way it tastes.
Reset Your Body
Plants are the most healing foods and will help your body reset in just a few days.
Success Stories
★★★★★
"I have more energy overall and I can see improvements in my skin and face. But the best part is that I lost and have kept off 19 pounds with the Signature Reset!"
Abby D.
★★★★★
Lost 8 lbs in 3 days!
BOOM!!! I've been able to keep most of it off and I'm several weeks out from the cleanse! Also, my bloating was totally gone! Could have gone past the 3 day cleanse as I felt better than I was expecting!
Laura H.
★★★★★
Monthly routine for my health.
I have been so happy with my build a cleanse box. I do it at the end of the month to help detox my body and start the new month feeling healthy. I cannot believe how delicious these juices are. They taste amazing and are very satisfying. I stay full all day and my energy levels never drop. I will continue to keep up this monthly routine.
Kerry H.
★★★★★
Kill Sugar Cravings Now
The Raw Generation Low-Sugar Juice Cleanse helps kill sugar cravings like no other plan. Combination of this cleanse, a healthy eating mind-set and light, consistent exercise is the best start I know to dropping weight and lowering inflammation!
Marlene C.
★★★★★
I love doing this juice cleanse!
All of the cleanses are tasty and keep my hunger at bay. I have more clarity and feel less bloated. Raw generation.com has a great blend of different flavors to satisfy your likes, especially with build your own box.
Susan B.
★★★★★
Just what I needed!
This was just what I needed - a reset from all of the unhealthy eating habits that was making my gut feel off and causing a ton of bloating. The cleanse helped me kickstart healthier eating habits again and curb my appetite for snacks and carbs.
Lauren A.
★★★★★
Felt Amazing!
I tried a Skinny Cleanse thinking that I would be starving and suffering all weekend. Far from it, the juice actually tasted good and I never felt uncomfortably hungry. Best of all I felt amazing at the end. I felt clear headed, energetic and light. I would absolutely recommend it for anyone that feels like they need a reboot.
Jamie C.