In as little as three days you can...
Lose
Weight

Full Body
Detox

Jumpstart
Healthy Diet

Improve
Gut Health

Boost
Energy

Control
Weight
Over 10,000 5-star reviews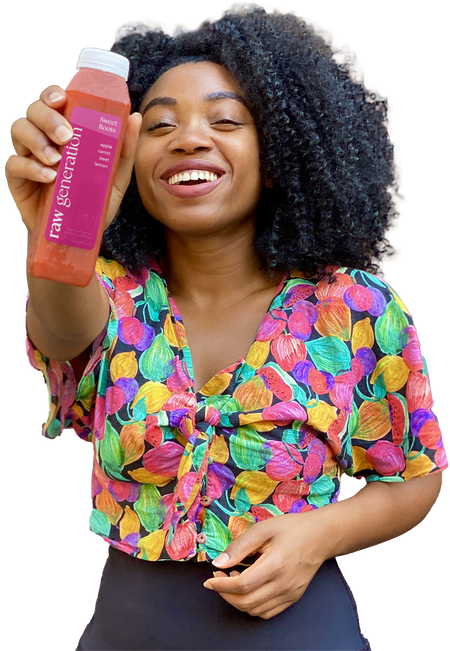 Juice and Smoothie Cleanses
Lose Weight Fast
Shed up to 8 pounds in 5 days*, detoxify your body, and improve your digestion.
Cleansing removes toxins from your body while flooding it with real nutrition at the same time, giving you the perfect jumpstart to a healthy lifestyle.
Weekly Weight Loss System
Keep Losing Weight
Maintain your cleanse results PLUS lose 2-3 pounds per week* with our easy weekly system.
YES you will be eating, without restriction. And YES, there are simple nutritionist-developed guidelines to help you achieve your weight loss goals.
Your post-cleanse weekly weight loss system

Your post-cleanse weekly weight loss system

Sale price

$124.99 $149.99

Regular price

Unit price

per

Bundle our weight loss best-sellers & save

Regular price

From $249.98

Sale price

From $249.98 $139.99

Regular price

Unit price

per

Boost your weight loss & improve digestion

Boost your weight loss & improve digestion

Regular price

From $199.99

Sale price

From $199.99 $239.99

Regular price

Unit price

per
Total body reset
Reset Your Lifestyle for Permanent Weight Loss
Lose up to 20 pounds* and keep it off permanently with this 90-day weight loss program designed and guided by our nutritionist to help you change your diet and make real lifestyle changes once-and-for-all.
90 days to lose weight & keep it off
Lose up to 20 pounds* and change your life with a total body reset
Sale price
$999.99
$2,358.00
Regular price
Unit price
per
The results are in
over 83% achieved their goals*
Before

After

Before

After

Before

After
Meet the Nutritionist Behind It All
Lisa Testa, M.S. is a Holistic Nutritionist with 20 years of experience helping hundreds of clients lose weight and heal from disease naturally using raw food nutrition.
Incorporating more raw plants into your daily routine produces life-changing results. It has always been my goal to make it easy and delicious for people to eat more fruits and vegetables, and now at Raw Generation I get to do that every day.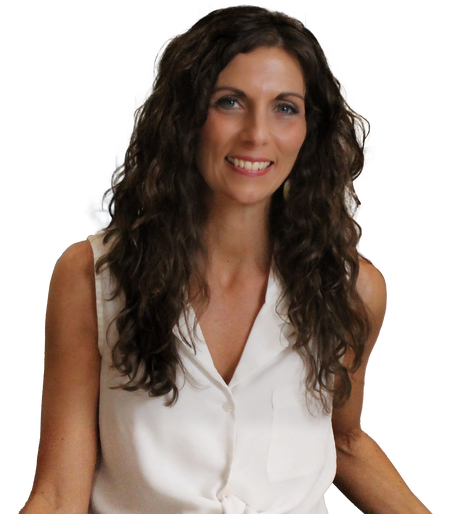 Best All-Around Juice
Cleanse of 2023

Energy boosters and ingredients
that help to reduce cravings.

Say hello to your summertime
bod with Raw Generation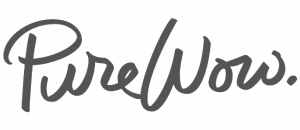 every juice and smoothie
was shockingly delicious
customize...so you look forward
to the juices that you've picked.
Weight Loss Solutions FAQ
​​What are the benefits of doing a juice cleanse?

When you give your body nothing but pure nutrition that it can easily absorb, you start to feel the effects immediately. Many people experience the following during and after a juice cleanse:

Rapid weight loss
Bloating eliminated
More energy
Clear, bright skin
Better mental clarity
Deeper sleep
Stronger immunity

Why is cleansing an effective weight loss solution?

Cleansing is an ideal way to start your weight loss journey. A juice cleanse floods your body with nutrients that are easy to absorb while flushing out toxins at the same time. This kickstarts your weight loss and cleanses your palette so that it becomes easier to make healthier food choices going forward.
How often should I do a juice cleanse?

It all depends on your personal wellness and weight loss goals.

At a minimum, it is beneficial to cleanse at least once every three months (seasonally).
Once a month to keep your health and weight loss goals on track.
One day every week. We call this a "Monday Detox". It can be any day, really, but the idea is that typically it is easier to fall off the wagon on weekends when there are more social events and gatherings. Doing a one-day cleanse to start each week sets you right back on track for feeling well and maintaining a healthy lifestyle.
3 days a week for a month or longer for more serious health goals and weight management. When doing more extensive cleansing, we suggest that you supplement our juices with raw fruits and vegetables on your cleanse days to make it more sustainable long-term.

What do I do after a cleanse to maintain my weight loss?

This is the #1 most-asked question we've received over the years and are thrilled to now be able to offer you an effective post-cleanse weight loss solution. The Stay Skinny Method is our proven system that allows you to maintain the weight lost from cleansing and then continue to lose an additional 2-3 pounds every week.
What is involved with the Stay Skinny Method?

The Stay Skinny Method is a post-cleanse weekly weight loss system designed to make your life easier and weight loss goals finally achievable. A day typically looks something like this:

A green juice to start your morning. This helps eliminate unhealthy cravings and makes it easier to make healthy food choices throughout the day.
All the fruit you want until lunch (The more, the better).
A delicious and filling meal replacement smoothie for lunch.
A weight loss enhancer shot before dinner to improve digestion and eliminate bloating.
A clean, balanced dinner following our nutritionist-developed clean eating guidelines.

The Stay Skinny Method also comes with extra resources to help you succeed, including 38 Stay Skinny Recipes, an Eating Out Guide, and a Healthy Swaps Guide

How long can I do the Stay Skinny Method?

The Stay Skinny Method is meant to be a part of a healthy lifestyle. You can use it as your maintenance or continuing weight loss plan for as long as you like.
Is counting calories necessary for weight loss?

No. Instead of restricting calories as many medical weight loss programs recommend, At Raw Generation we believe the key to comprehensive weight loss is focusing on real, raw ingredients.

When you fuel your body with real ingredients, there is little need to worry about portion control or calorie restriction. In fact, you can eat MORE calories than you likely ever have before when they are from raw, real foods.

Your body will intuitively drop excess weight and do so at a healthy cadence, because it will be getting properly nourished at the same time.
Will cutting carbs help me lose weight?

The truth is our bodies need healthy carbohydrates. Not the processed carbs found in cookies, cakes, or bread that lack nutrients and cause weight gain, but the healthy carbs found in fresh fruits, vegetables, potatoes, legumes, and whole grains.

Despite what you have likely been told, humans are meant to thrive on healthy carbs.

Our juices and smoothies are packed with dense nutrition from raw fruits and vegetables. Getting in an abundance of healthy carbohydrates like these will fully satiate you and eliminate cravings, making your weight loss goals more achievable.
I have some medical conditions. Can I still do a cleanse or the Stay Skinny Method?

While both of these weight loss options support an overall healthier lifestyle, we are not qualified to give medical advice. If you have concerns regarding specific medical conditions, we recommend consulting with your physician or health care professional before choosing a program.
Can I use your products in conjunction with bariatric surgery?

While we cannot give medical advice, we have had many customers successfully use our products pre-weight loss surgery and post-weight loss surgery to support their long-term health and weight loss goals.

As there are different guidelines for gastric bypass surgery, gastric sleeve surgery, and other medical weight loss solutions, we strongly recommend consulting your physician or health care professional before choosing a program.

Some customers who had previously considered bariatric surgery or weight loss medications have also been able to overcome obesity more naturally with non-surgical weight loss methods including doing regular cleanses and adopting the Stay Skinny Method as permanent lifestyle changes.