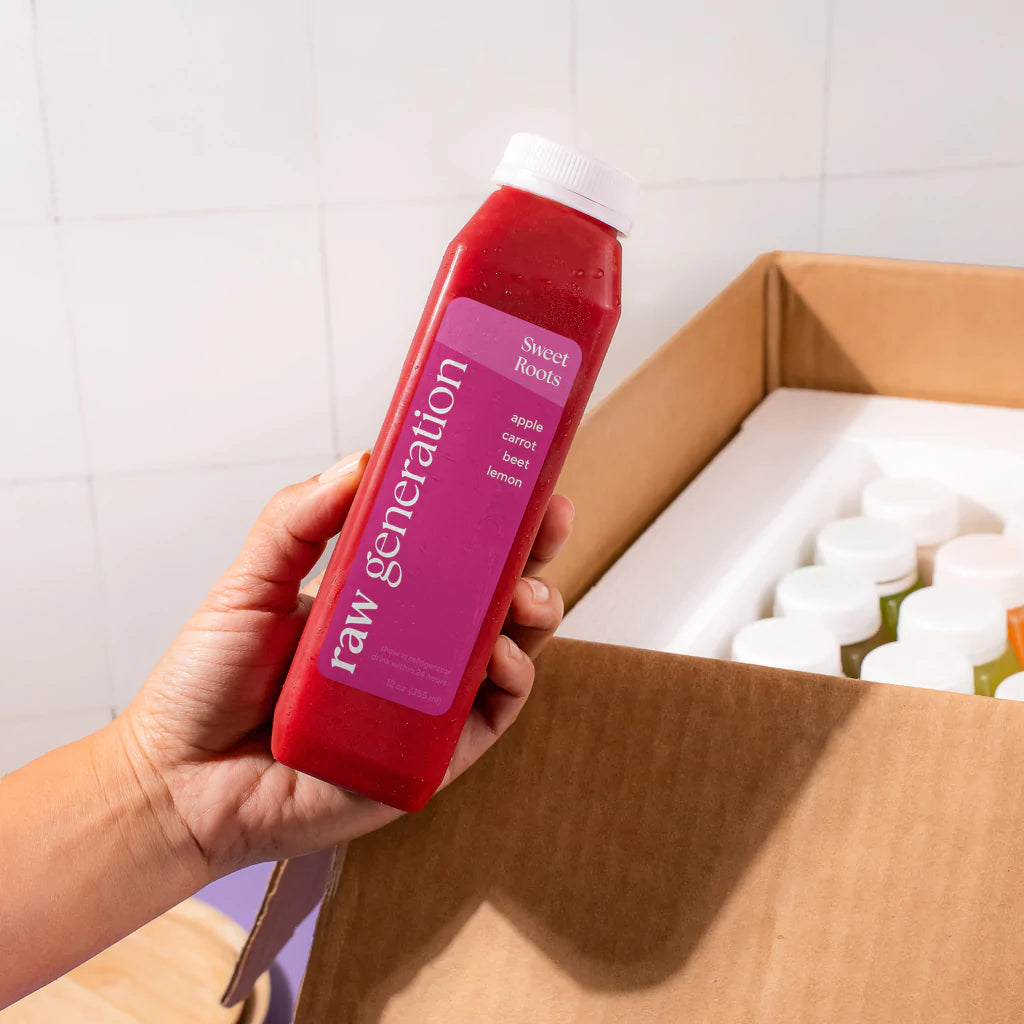 Sign up for Autoship and always have healthy on hand
20% off every order + free shipping always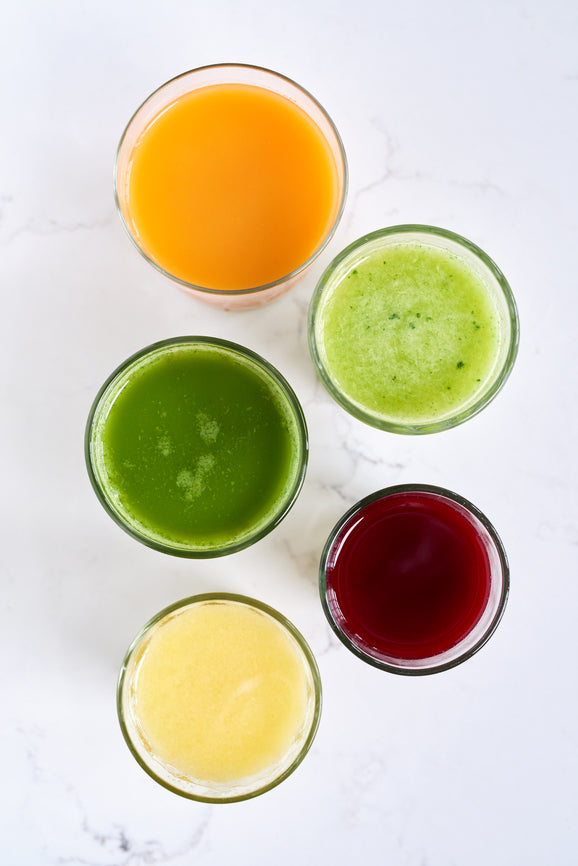 Autoship benefits
AUTOSHIPS FOR YOUR CONVENIENCE
Ships automatically to your door weekly, monthly, or whatever cadence you prefer.
RISK-FREE
Pause, swap, or cancel at any time. No commitment required.
EASY + HASSLE FREE
Shipped frozen to your door so all you have to do is thaw at your convenience. No blending or juicing required.
HEALTHY SAVINGS
Save 20% on every order + free shipping
Reach your health goals with Autoship
Choose a regular reset with a seasonal cleanse or a new healthy habit with a green juice or smoothie every day. With Autoship, you'll never miss a day on your wellness journey.

• 20% off all orders
• Free shipping
• Pause, cancel, or swap at any time
*Autoship offer is not combinable with any other offers, discounts, or rewards.