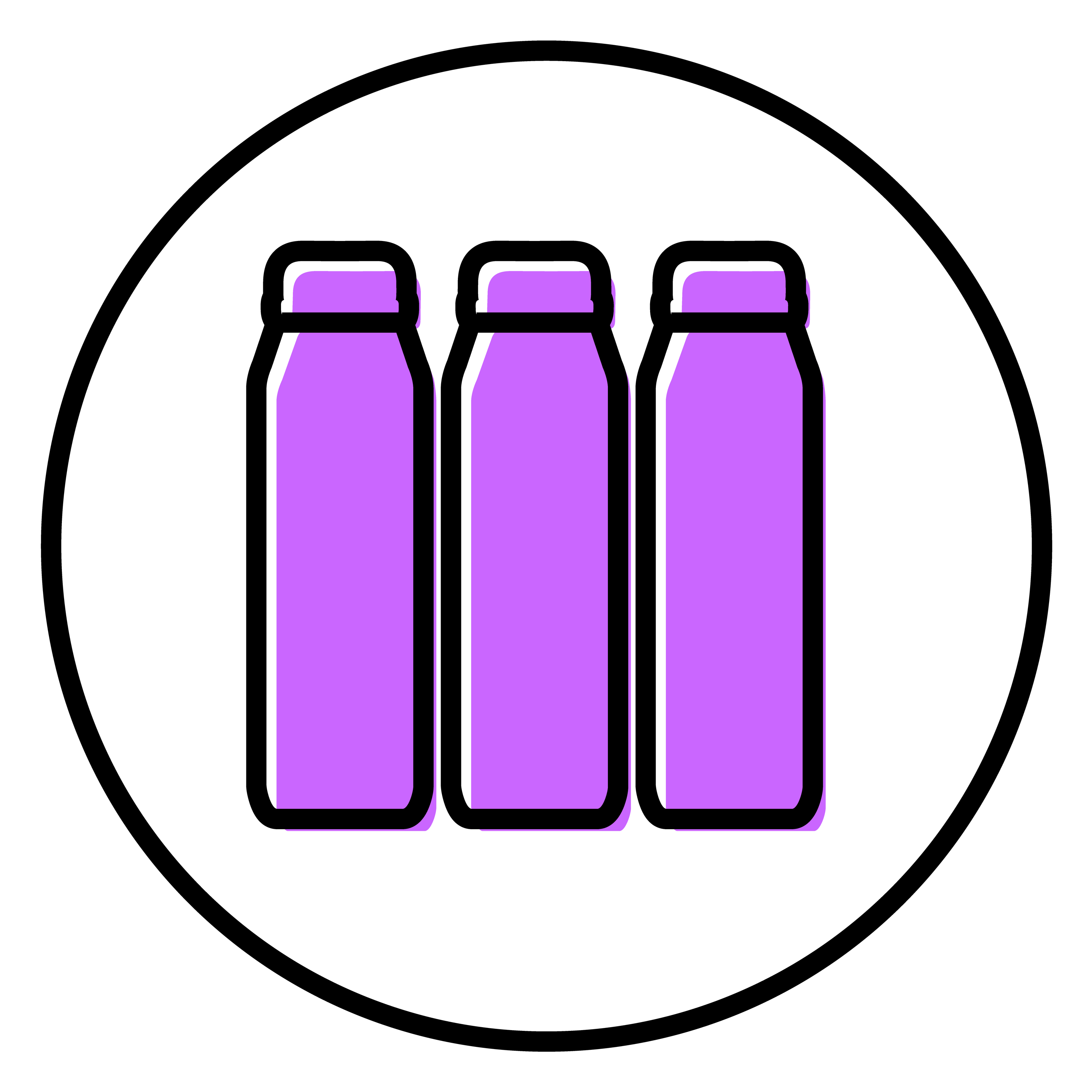 Choose the cleanse that fits your lifestyle and goals.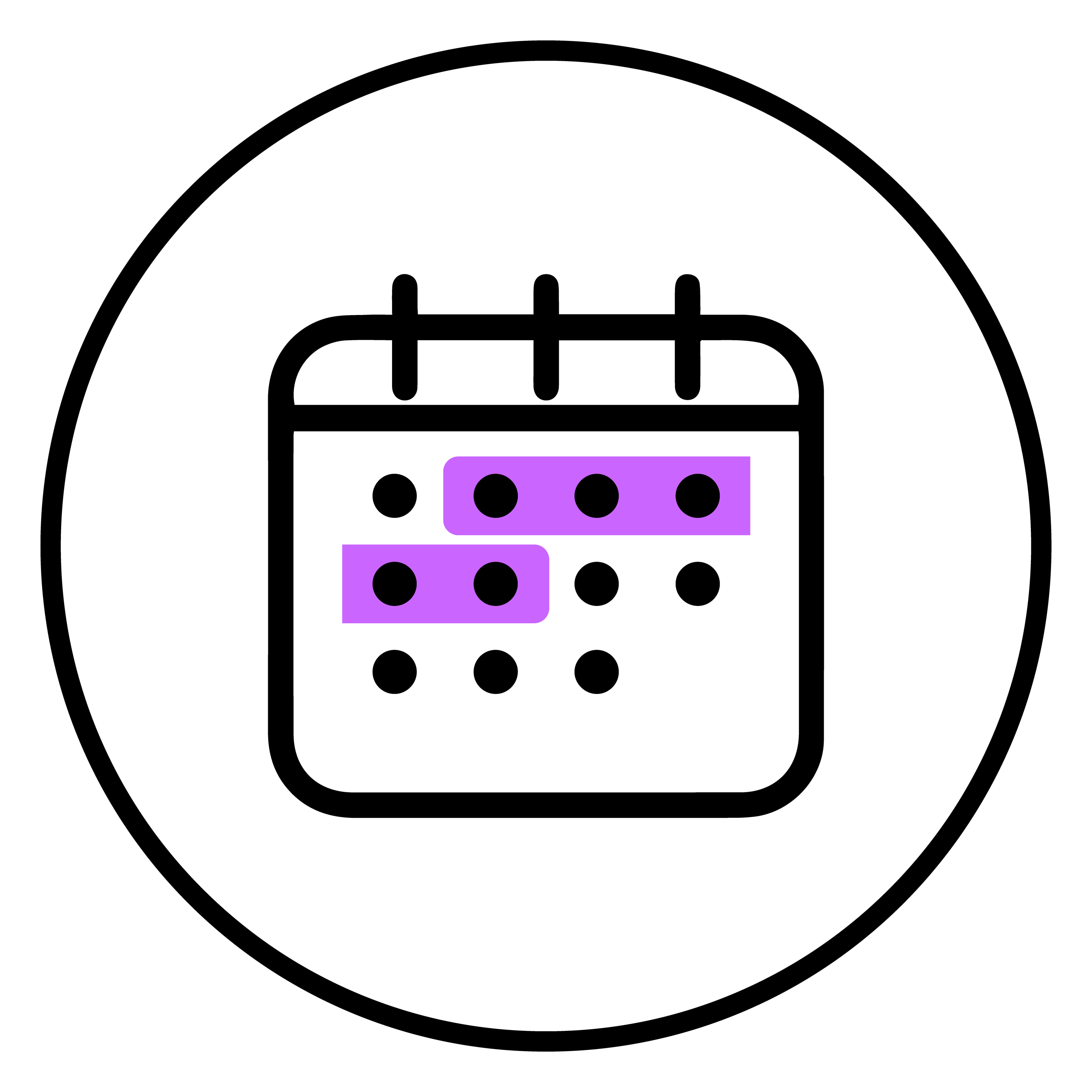 Choose the number of days you want to cleanse for.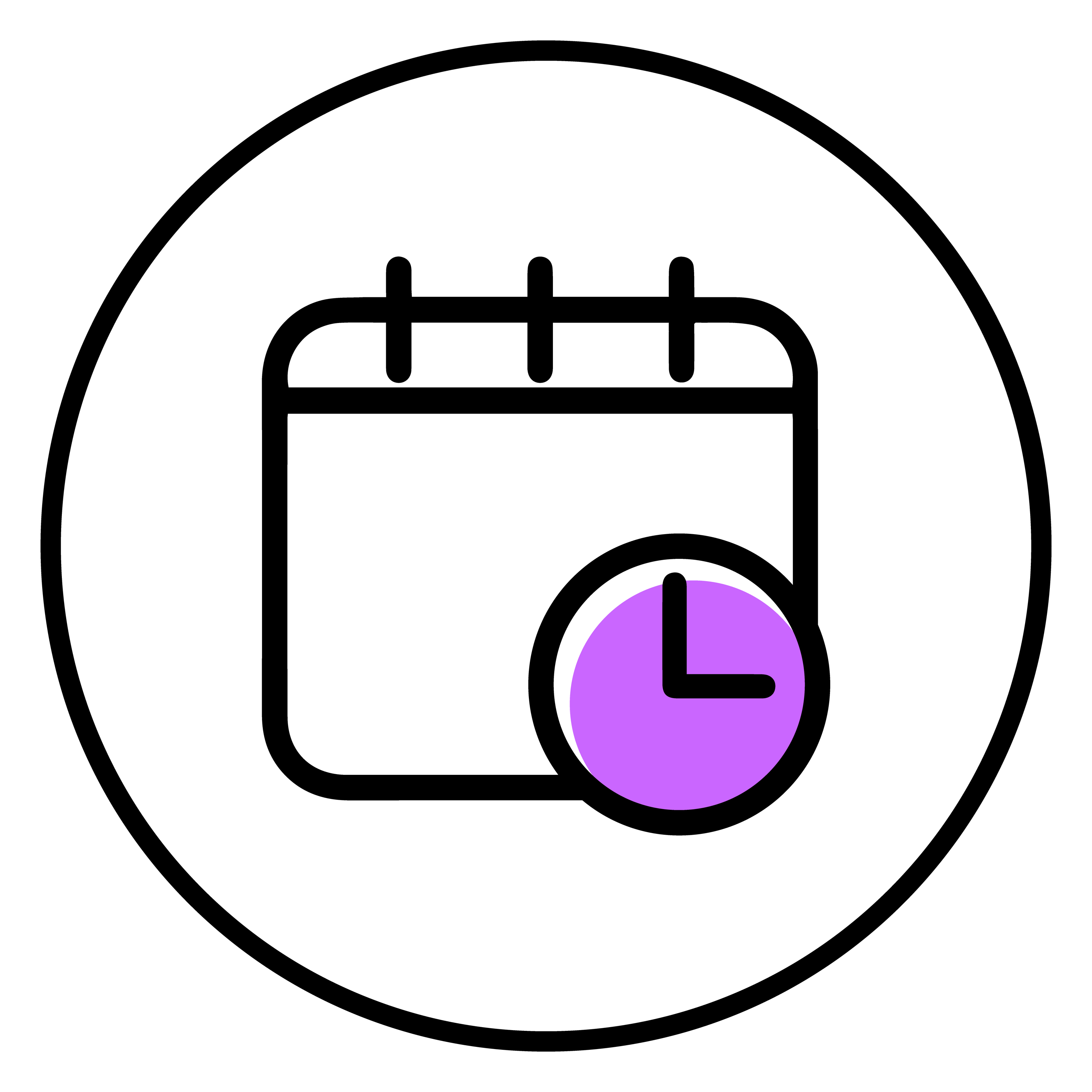 Choose how often you want to cleanse.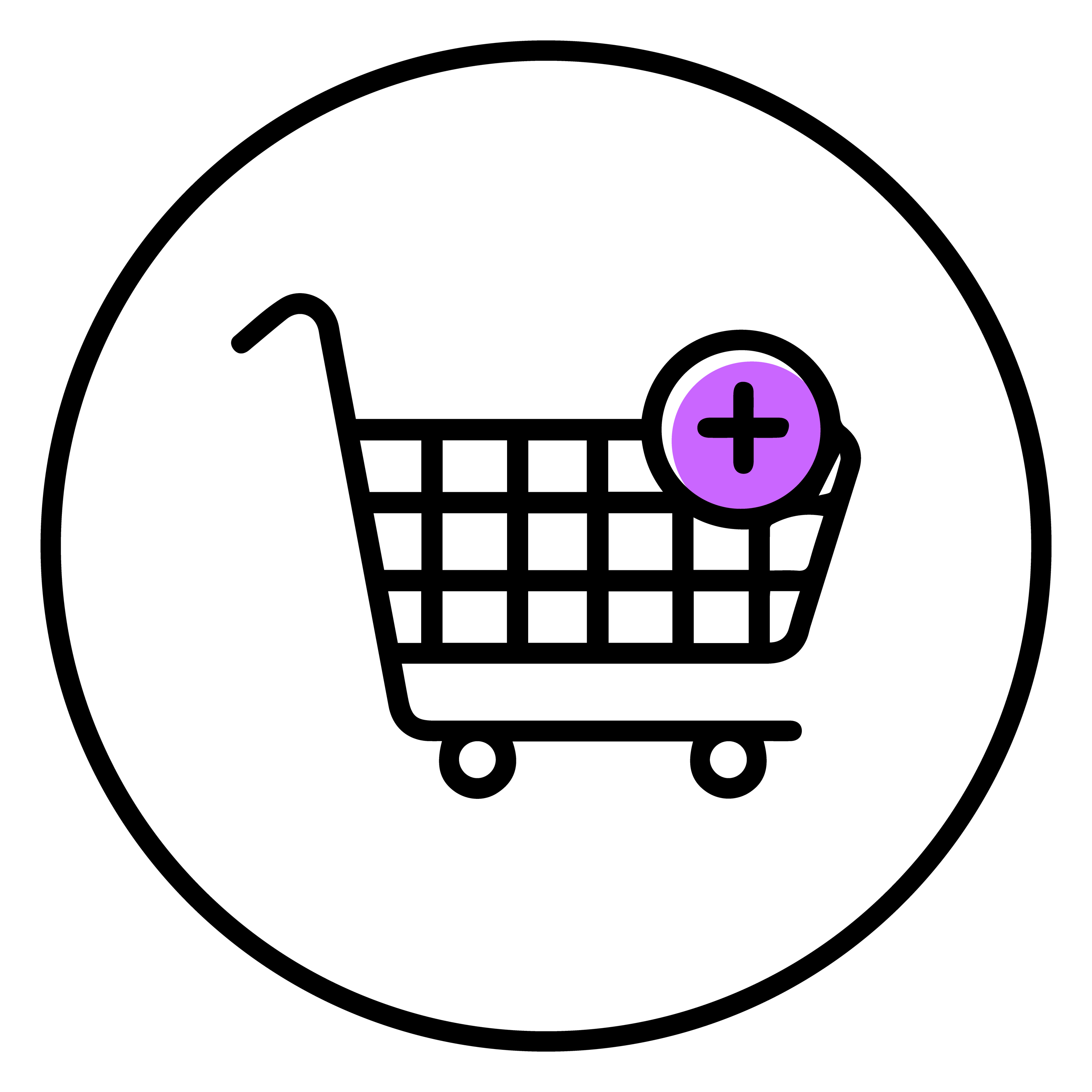 Checkout and give yourself a high-five.
DO I HAVE TO SUBSCRIBE TO THE SAME PRODUCT FOR EACH DELIVERY?
No. You will set up the subscription for the product you would like first, but then you can easily swap products before the next delivery. Simply log in to your account, choose "manage subscription" followed by "edit my next shipment" and then you can choose whatever product you would like next.
CAN I BUY ALL 4 CLEANSES AT ONCE?
Yes. Feel free to buy all 4 cleanses at one time. To do this, simply add all 4 cleanses to your cart and the 4th will automatically be free at checkout. Just make sure you have enough freezer room!
DO YOU SCHEDULE ALL 4 WHEN PURCHASING?
Yes. Just set up a subscription for the product you would like with a frequency of every 1, 2 or 3 months to ensure you will have 4 within the 12 month period.
DO I GET CHARGED FOR ALL 4 AT ONE TIME?
No. You will only be charged for the first cleanse ordered. Then charged for each cleanse right before it ships and your fourth is free.
*Wellness Plan is not combinable with other offers, discounts, or rewards. Four cleanses must be scheduled within 12 months. Valid through 1/31/22.