Your wellness journey starts now.
Stay on track by having healthy options on hand.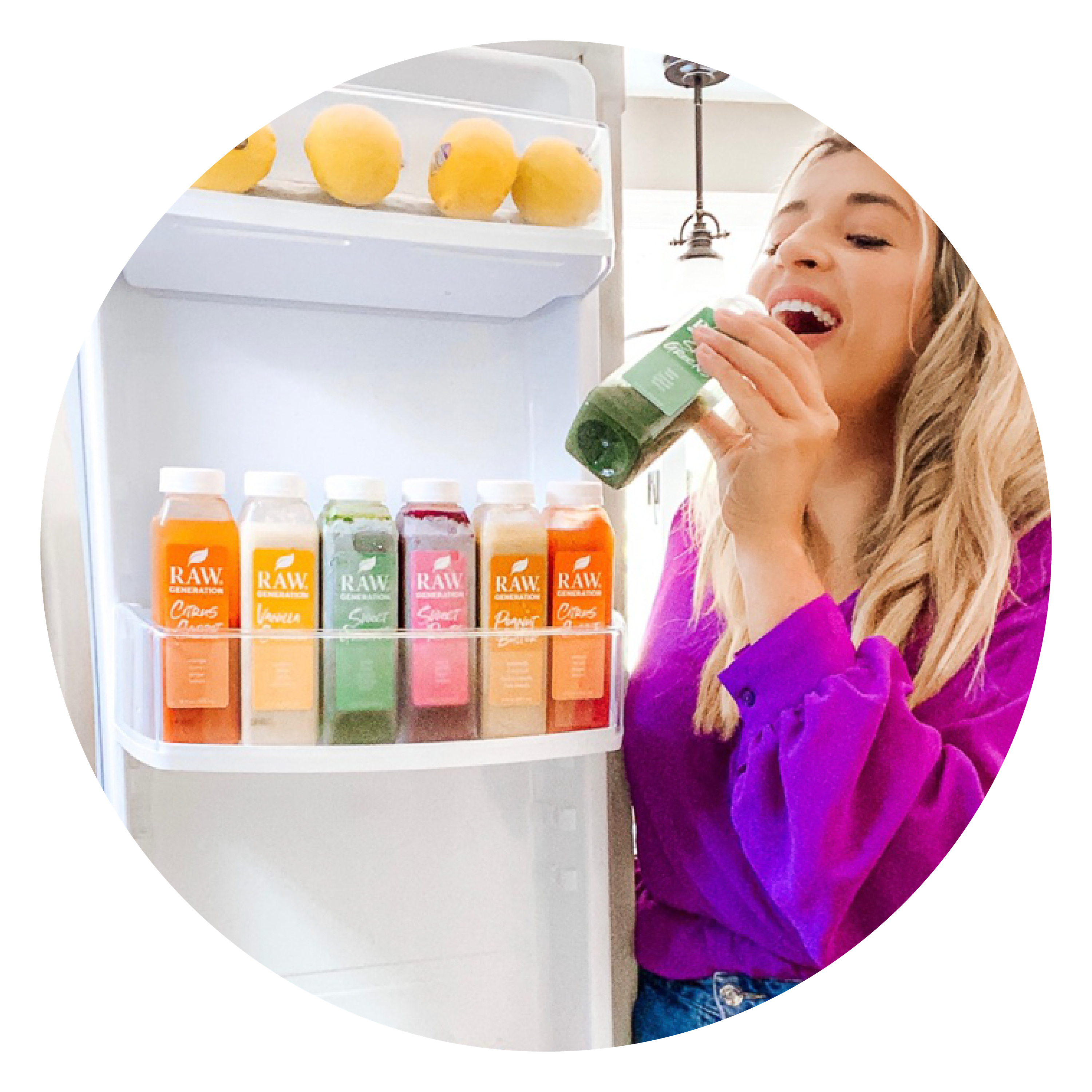 Make your wellness goals a reality by always having real plant-based snacks on hand.
Shipped frozen to your door, so all you have to do is thaw at your convenience.
The more often you buy, the more you'll save, and the better you'll feel. It's our wellness win-win-win!
Pause or cancel anytime. You can also change the product and frequency.
*Subscription offer is not combinable with any other offers, discounts, or rewards. Subscriptions not currently available on Build-a-Box or Build-a-Cleanse.