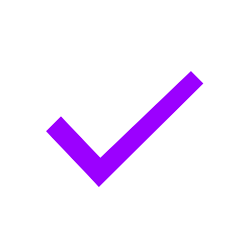 Join the rewards program and start earning.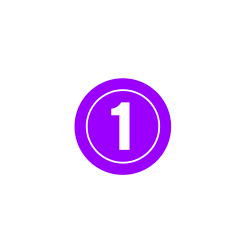 Earn points every time you shop.
Redeem points for exclusive discounts.
PARTICIPATION
POINTS

Create a RAW Generation Rewards account

Read our blog (There's some good stuff in there)

Write your FIRST product review (First review written only.)

Write any product review

(Earn on your 2nd product review and every one after that.)
The more you refer us, the more exclusive perks you unlock!
(Your're in the club, we're still waiting on our jackets)
 

(Welcome to the good life)

 

 

Redeeming your hard-earned points is easy. Simply apply your points balance to your cart during checkout!*

**Points are not valid for use on subscriptions. Points and rewards are not combinable with other promotions, discounts, sales, or subscriptions.

 

$10 OFF YOUR NEXT ONE TIME PURCHASE

$20 OFF YOUR NEXT ONE TIME PURCHASE

$30 OFF YOUR NEXT ONE TIME PURCHASE

<script data-locksmith> var load = function () {Locksmith.initializeSession({silent: true});Locksmith.util.on('submit', 'locksmith-resource-form', function (event) { event.preventDefault(); var data = Locksmith.util.serializeForm(event.target); Locksmith.postResource(data, { spinner: false, container: 'locksmith-content' }); }); Locksmith.util.on('click', 'locksmith-manual-trigger', function (event) { event.preventDefault(); Locksmith.postResource({}, { spinner: true, container: document }); }); }; if (typeof Locksmith !== 'undefined') { load(); } else { window.addEventListener('load', load); } </script>